Some questions, suggestions, complaints, praises or conversation need?
Write to us:
Info about dance parties and festivals:
Classes will take place in Spiski Palace on the Main Market Square. About 200m2 of dancefloor waits for you there, and a view of the biggest market square in Europe. It's a wonderful place not only for classes but also for swing parties, concerts, exhibitions, meetings and much more…
For the time being - here you can have a look at the windows from which Jan III Sobieski used to watch fireworks.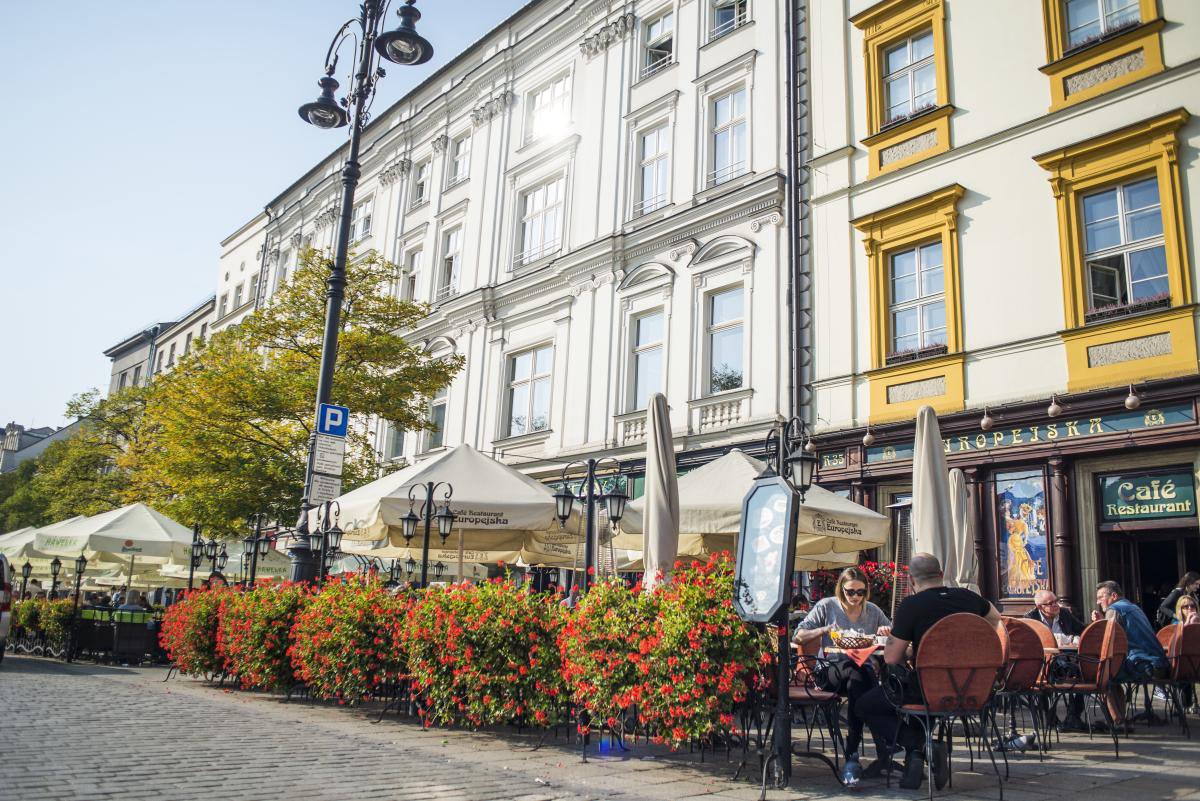 Jazz Like That
Rynek Główny 34, 1st floor
Kraków, Poland