Large ballroom in the best possible location in Kraków - on Market Square with view on Sukiennice and Mariacki Church
Feel invited to organize: cultural events, concerts, conferences and other parties
As a part of rental we provide cloakroom for 120 people and small room ideal for backstage. On the ballroom there is a stage (for additional cost it can be removed). The Ballroom has sanitary facilities.
Dimensions
Area: 180m2 (15m x 12m)
Height: 5m
Ballroom is located on 1st floor of Spiski Palace on Kraków Market Square with view on the Sukennice, Mariacki Church and City Hall Tower. The Palace is one of the biggest residency on Market Square. It's history started in XV century.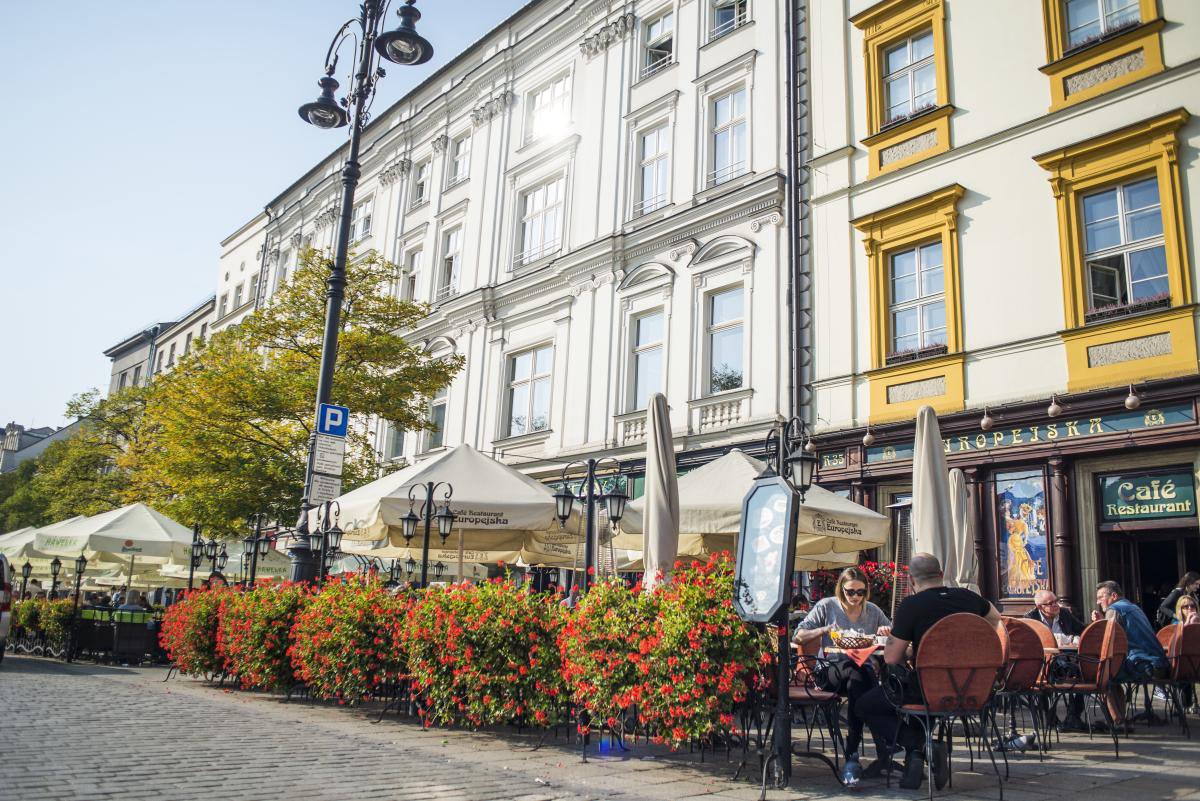 Jazz Like That
Rynek Główny 34, 1 floor
Kraków, Poland